Here lies a collection of aged out, curmudgeonly anti-streaming, single song mixes I made from tracks found on my external hard drive. The mp3 file will load on a new screen and can be downloaded if you so choose. Enjoy!



French Mix (2019).
A love letter to the French music I fell in love with in high school and college when I discovered Stereolab and songs like
Around The World
warped my brain forever.
Speck 1999 Mix (2018).
A mix created out of a compliation of songs put together by
Speck
in 1999. I found it on an old minidisc and wanted to share it with the world.
Summer School Mix (2018).
This started out as a Kraftwerk-inspiried mix that morphed into something I wanted to listen to in the car. Also, summer school is over!
Music 1994-2000 (2018).
A mix containing tracks I enjoyed a lot in high school and college, focused around a backbone of "trip hop" and related musical genres.
Birthday Mix (2016).
Includes A Tribe Called Quest, Alex Bathgate, Ape School, Astrobotnia, Cornelius, De La Soul, Dinosaur Jr., Dog Faced Hermans, Fever Ray (d. lissvik rmx), Julia Brown, King Geedorah, Komeda, Pixies, Róisín Murphy, Roy Orbison, Sun Islanders Steel Orchestra, The The, This Mortal Coil.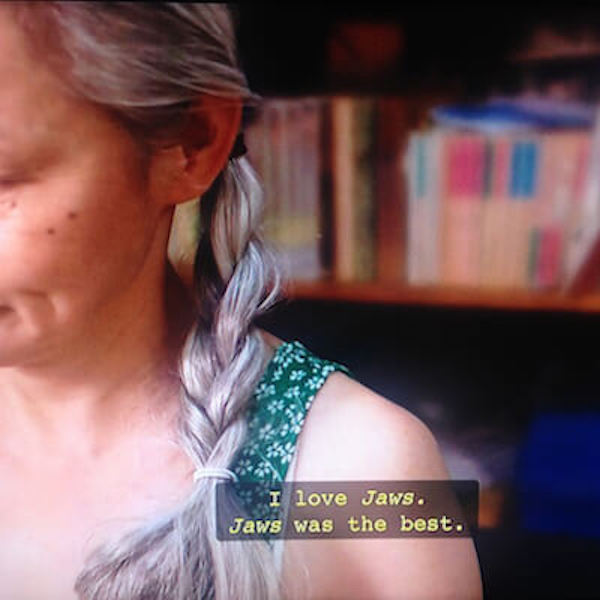 Summer Mix (2011).
Includes Boogie Down Productions, Bass Junkie, Beyonce, Ciara, Cornelius, De La Soul, Devin the Dude, DJ Jazzy Jeff & the Fresh Prince, Dungeon Family, John Legend, Ke$ha, Luke, Out Hud, Prince Paul, The Pharcyde, and some tracks I cannot remember.